So many things I'm able to keep track of now that i'm back in computer world! So excited about Legend of Korra coming to the screen next fall. Also excited that Dante Basco the voice of my favorite ALTA character Zuko will be back for a surprise role in Legend of Korra.
Dante Basco (via wordpress blog): For all you Avatar: The Last Airbender Fans… I'm talking about to the ones who love the animated series. I just want to give you a heads up… I just recorded an episode today in which I play a character that is a big surprise… (at least it was to me)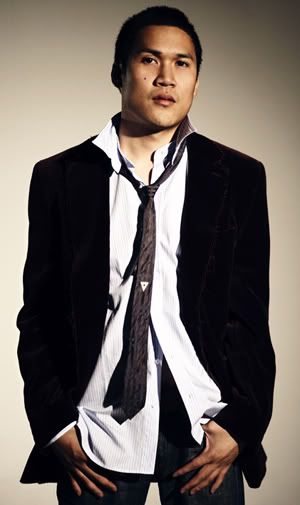 Gotta make it to Comic-Con next summer! I just know the Avatar Panel will be AMAZING!!!