So I've decided to take on the Fanfiction Writing Challenge for March, its based on illusions. I'm still deciding which characters I will write about, and what the story will be but I think I may use this challenge to help me write a oneshot for Dair in addition to the contest story.
I am stoked to be getting my creative juices flowing again. This is going to take a lot of concentrated effort on my part. I have to balance about a million things this month but I'm certain i will be able to accomplish it all!
I am on the hunt for a BETA, if you or anyone you know is interested in helping me with a few stories in the following fandoms let me know: Naruto (Romance: SasuHina), Twilight (Romance: Renesmee or Leah[Jacob or Embry or OC] or Bree/Fred or TBA), Kyle XY: (Romance: Kessi), Harry Potter (Romance: ScoRose and maybe a Dramione in the future)
"She kept looking at him, starring straight back into those dark eyes trying to see her Sasuke through the pain that was consuming him.
Just when she was getting herself prepared to keep this starring contest up, he broke eye contact and before she could think about why, his lips were on hers"


This story will take so many twists and turns that will hopefully keep you on the edge of your seat. There will be ups, there will be downs, but most of all there will be misunderstandings. Because, you see the time they will take to grow, and understand the things around them won't help at all, given that "The More Things Change, the More They Stay the Same."
    *Read&Review Please

I wish I could get like 5 or 10 really good reviews for my Naruto story The More Things Change to get me in the writing mood! I really want to update it, but I'm just not feeling it right now… :[[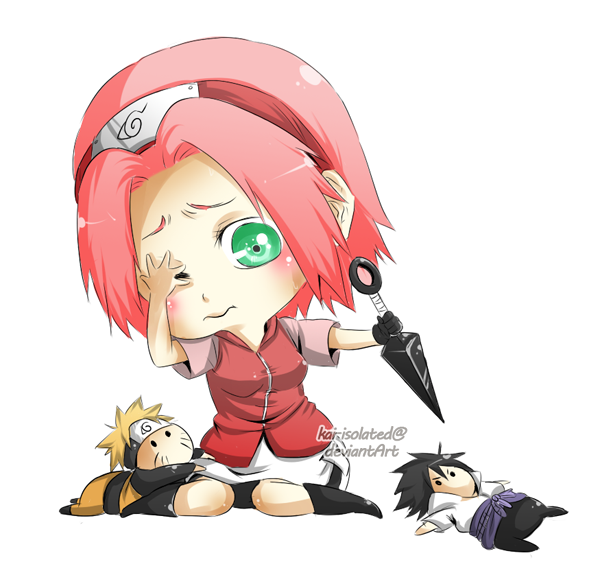 If your a reader, and want to check it out, CLICK HERE! :]]

I have been getting behind on the Naruto weekly updates… but now that I have free access to a computer again, I plan to get on a regular schedule again. :]] yay! Also plan on catching up with Shippuden (still watching season two!!! haha)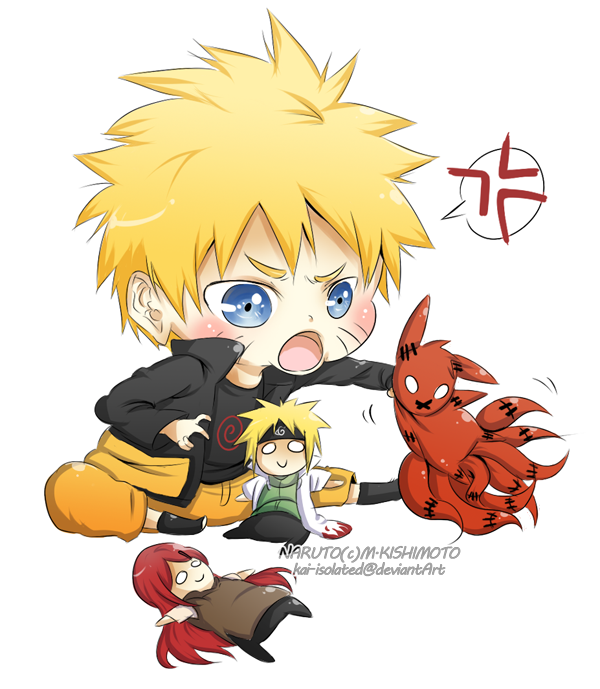 I knew I wanted to do a SasuHina story, and I knew I wanted it to be different from any other story out there, but at the same time fit the mold. So I sat back and I brain stormed, and storm it did! I wish I could show you the pages upon pages of ideas I came up with. I was left with the conclusion that most stories that are SasuHina are either:
A) The Arranged Marriage.
Ex. The Hyuuga Clan and the Uchiha Clan decided that they should join the two power houses. Sometimes Sasuke and Hinata know of this arrangement, sometimes they don't.
B) The Unrequited Love. (Most often used to create triangles and other odd shapes)
Ex. Hinata loves Naruto, who loves Sakura, who loves Sasuke, who loves Hinata.
C) The Payback.
Most often used in conjunction with "The Unrequited Love" Usually involving someone falling in love with the person who loves them, and the rejected person turning to someone else to get back at them, only to fall in love themselves.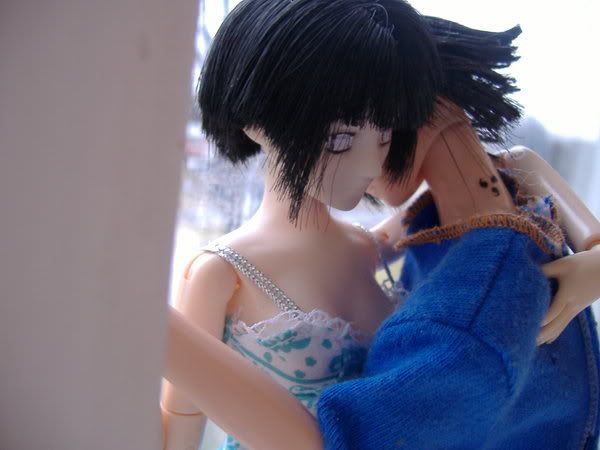 ATLA: Zuko/Katara, Sokka/Azula
Twilight: Renesmee, Rosalie/Emmett, Bree/Fred, Leah/Jacob, Embry/OC

Harry Potter: Scorpius/Rose

Kyle XY: Kyle/Jessi

Naruto: Sasuke/Hinata
Dark Blue: Dean/Jaime
Note:
This is of course only the couples I currently have stories written for. I do read A LOT of other ships in the Naruto and Twilight Fandoms. (especially Naruto.) I plan to go over each individual fandoms sometime in the future, I just have no clue exactly when.