"He looked heartbroken, but no matter what he said, or how he looked, he would smile and be happy the next time he saw Renesmee.
No matter what, his actions would always contradict his words. She closed her eyes, and the tears spilled over.
She had always thought he would fight for her, he had fought for Bella…"
So I've decided to take on the Fanfiction Writing Challenge for March, its based on illusions. I'm still deciding which characters I will write about, and what the story will be but I think I may use this challenge to help me write a oneshot for Dair in addition to the contest story.
I am stoked to be getting my creative juices flowing again. This is going to take a lot of concentrated effort on my part. I have to balance about a million things this month but I'm certain i will be able to accomplish it all!
I am on the hunt for a BETA, if you or anyone you know is interested in helping me with a few stories in the following fandoms let me know: Naruto (Romance: SasuHina), Twilight (Romance: Renesmee or Leah[Jacob or Embry or OC] or Bree/Fred or TBA), Kyle XY: (Romance: Kessi), Harry Potter (Romance: ScoRose and maybe a Dramione in the future)
Here is my entry for the Fanfiction Writing Challenges: Pick A Pic Challenge. They flipped the process of Story:Banner to Banner:Story. Writers were encouraged to look through banners submitted to the Banner portion and create a corresponding story.
Mine is titled: I'd Wait Forever For You - Click Here
To vote for me - Click Here
Here is the banner that inspired my story. We were able to write the story in any characters POV (not just the characters in the banner itself)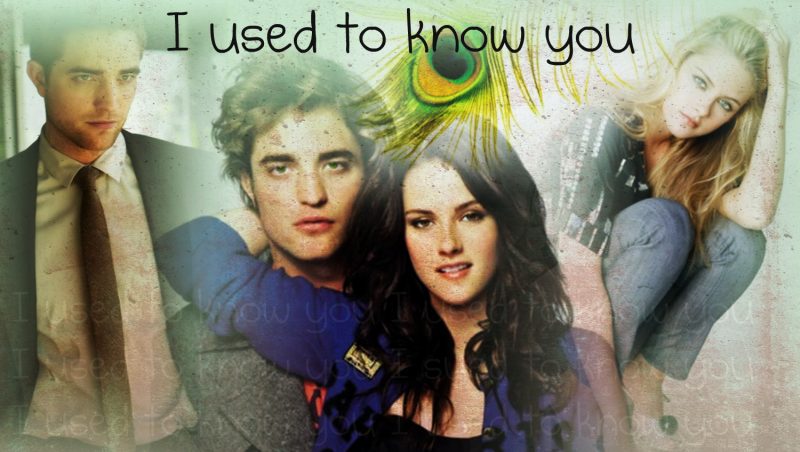 This was written to be nothing more than a oneshot… but I've recently written three more chapters to expand on what else was happening in the story. I need to know if I should post it or if I should leave it be! Help!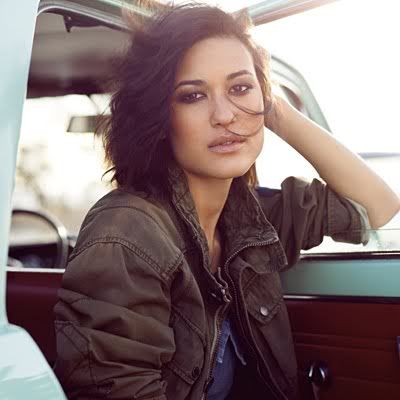 SHE DOES KIND OF HAVE A LIGHT BLUB MOMENT… :]] LOVE THIS STORY… SHOWS THE INNER-WORKINGS OF MY TWISTED BRAIN! :]]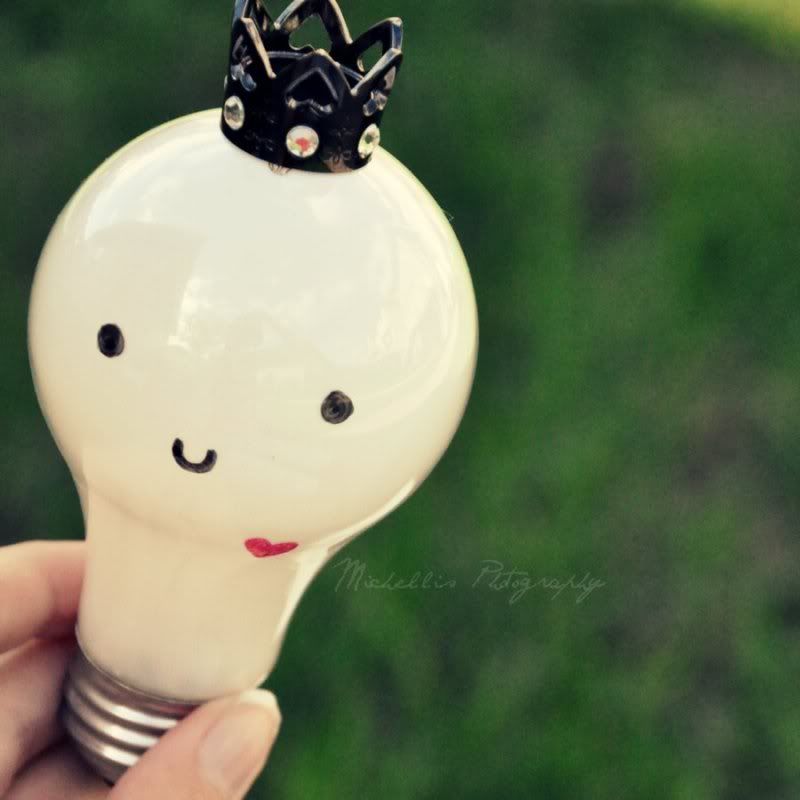 On this wonderful Monday I wish to accomplish:
All my actually work…
A Nap
Brainstorm a oneshot for the Twi-FWC Pick-A-Pic Challenge
Read Kimi ni Todoke Vol 6.
Watch the last 2 weeks of Fringe
Rewatch Vampire Diaries
Gain 10 Followers
Take some pictures of myself
Take some pictures of other people
Get out of the house
Go to sleep early
We'll see…
A story about the three different directions Renesmee's life could take after she comes of age. A brilliantly weaved story involving happenstance and how changing one little thing can change your entire life.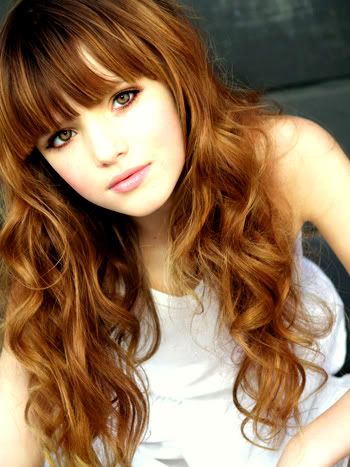 Picture source: here
"More people should just allow things to be great in their own right without comparison to something else."
A True Dreamer; About the Twilight/Harry Potter Comparison (just let it go.)
My Bree/Fred story! Recently reread it and remembered why I love them together!
Check it out! Please Review!
ATLA: Zuko/Katara, Sokka/Azula
Twilight: Renesmee, Rosalie/Emmett, Bree/Fred, Leah/Jacob, Embry/OC

Harry Potter: Scorpius/Rose

Kyle XY: Kyle/Jessi

Naruto: Sasuke/Hinata
Dark Blue: Dean/Jaime
Note:
This is of course only the couples I currently have stories written for. I do read A LOT of other ships in the Naruto and Twilight Fandoms. (especially Naruto.) I plan to go over each individual fandoms sometime in the future, I just have no clue exactly when.